New Digital Banking
It's time for a change.
Since our start, we've prioritized making sure our members have easy access to the most advanced and beneficial banking solutions. This transition to a new digital banking platform will allow more personalized, local support with modern features that keep your finances on track.
New look. Better benefits.
Ease of use
Browse a clean, intuitive interface, consistent between mobile and online.
Push notifications
Enable push notifications to stay on top of your finances and activity.
Account aggregation
Enjoy the ability to connect external accounts, including Venmo, other bank accounts, and credit cards that will all be viewable together in one place.
Track your budget easier
Transaction categorization allows for easier budgeting and tracking of spending.
More control
Card controls allow you to manage the status of their credit and debit cards in one place.
Access your credit history
With SavvyMoney Integration, view your current credit score and credit history.
See Your PCU Visa card transactions within the app
You will be able to see your PCU credit card transactions all in one convenient place.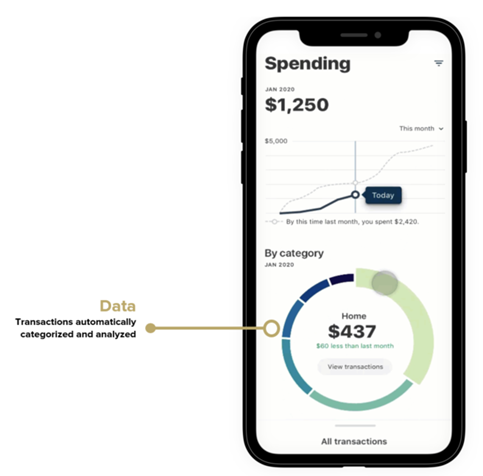 Ready to switch?
Stay tuned for more updates from PeoplesChoice!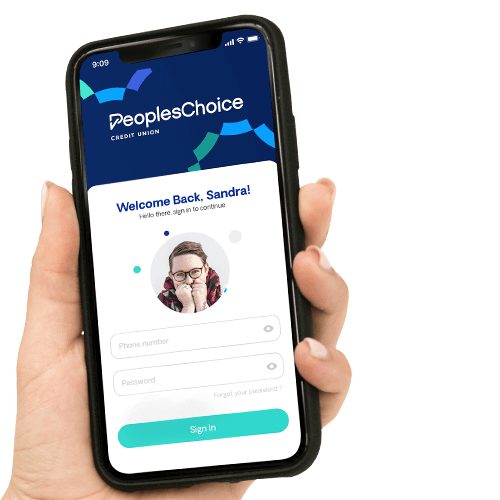 We're here to answer your questions!
Our team is trained and ready to help walk you through this process. Having trouble? Maybe you still have a few questions? No problem! Feel free to contact us via the form to the right or call 207-282-4156.
PeoplesChoice Checking with SpendShield has it all.
A FREE checking account with no monthly fees, the lowest overdraft fees in Maine, and a safety net when you need it most. With PeoplesChoice Checking, you're guaranteed the flexibility and freedom you need to keep your cash in check. Features like free mobile banking, direct deposit, and more get you what you want, when you need it.