Boost Savings
Why start them saving now?

Hands-on experience in responsible banking
Build healthy savings habits today for less stress tomorrow.

Valuable savings strategies
Our team is here to get your teen started and offer our professional guidance.

3.00% Dividend Rate
Anyone 18 and under earns 3.00% on savings up to $2,500.
Get started
We understand the importance of knowing your kids are leaving the nest at their best. Our Boost Savings Account is designed to help your child build savings and earn with a 3.00% Dividend Rate*. Members will gain hands-on financial experience that will help them make healthy money decisions in the future and leave you assured they have the tools needed to build their own financial security.

*3% interest rate up to $2,500 for anyone under 18. Youth savings accounts opened prior to April 1, 2022 will be automatically converted to Boost Savings Accounts.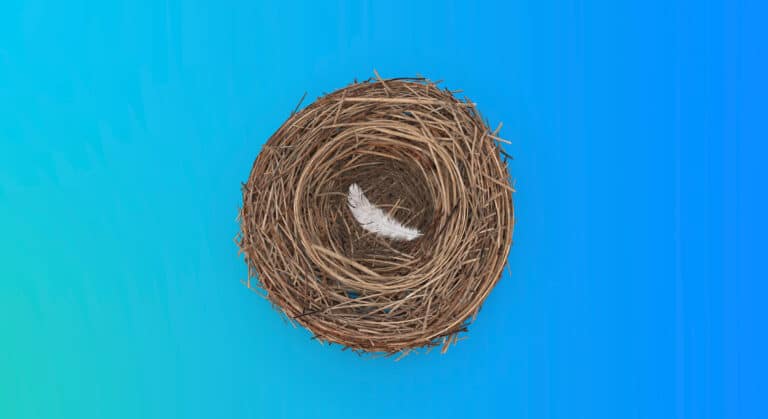 Do you want to start your teen on the road to Great Credit?
With Project 800 youth loan program, we encourage parents to work with their teenagers to learn about their finances and start the journey to great credit. Learn more about Project 800 and get your teen a great credit score to pave a road to financial success!
Have questions? Talk to our team.
We're happy to discuss the best options for you and your child. If you have questions about our Boost Savings Account or other accounts, stop into any of our branches or call (207) 282-4156.