About Us
Empowering Members to Achieve Financial Success
We care deeply about our members and servicing them in any way possible to help them achieve how they personally choose to define 'financial success'. PeoplesChoice is committed to supporting our membership through varied loan programs, modern technologies and services (we were the first mobile banking credit union in Maine), attractive rates, limited or no fees, free shared banking and easy access ATMs and of course, the best in old-fashioned person-to-person attention and responsiveness to your needs. We want to provide you with the tools and support you need to achieve financial success. You can count on us.
Our Mission Statement
Our mission is simple:  People first, always
We put people first, when making decisions around safety and soundness, and the sustainability of our Organization.
We put people first, our members, when making decisions about what products and services to offer and how we can provide the most value.
We put people first, our employees, when considering how to create the best culture possible, that makes employees proud of where they work and feel good about what they do.
We also put people first, when considering how to support the communities we serve.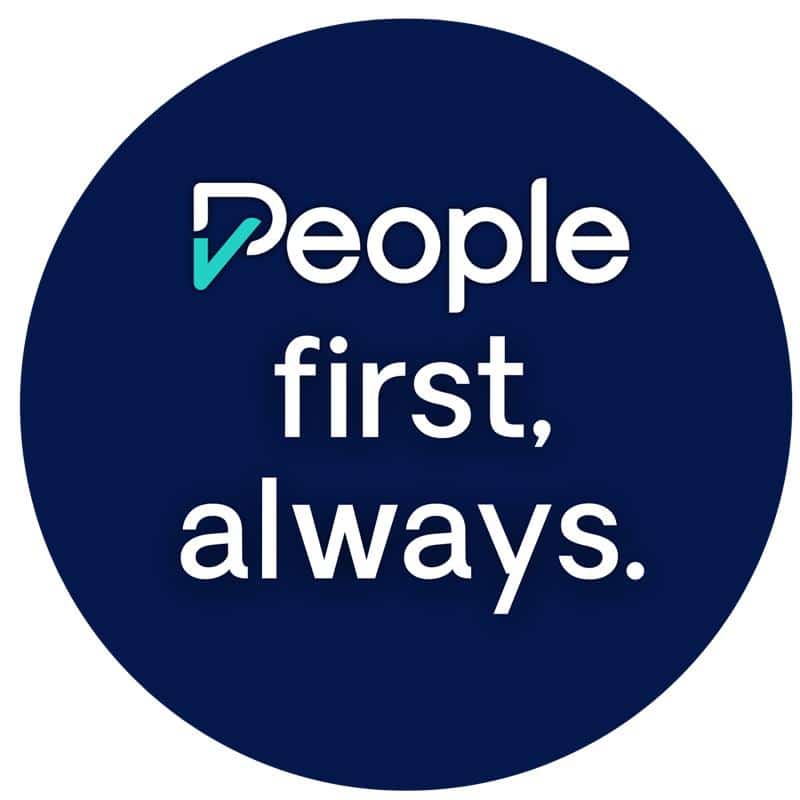 PeoplesChoice Checking with SpendShield has it all.
A FREE checking account with no monthly fees, the lowest overdraft fees in Maine, and a safety net when you need it most. With PeoplesChoice Checking, you're guaranteed the flexibility and freedom you need to keep your cash in check. Features like free mobile banking, direct deposit, and more get you what you want, when you need it.