VISA Credit Cards
A people-first credit union
PeoplesChoice Credit Union members enjoy big savings with no fees, easy access to their accounts online or via mobile app, and personalized, local support from a team right here in Maine.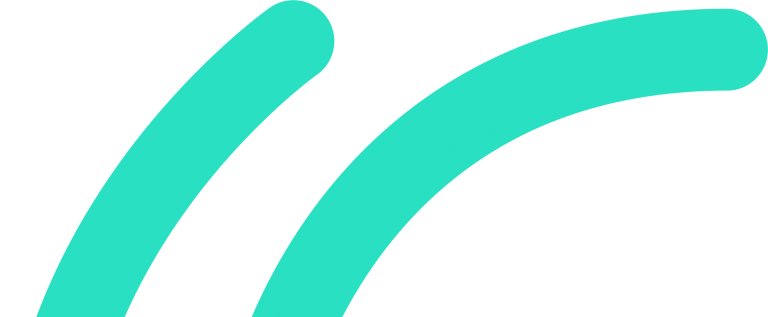 High savings with a low 2.99% APR
Open your VISA credit card today and save with our 2.99% APR for the first six months – one of the lowest introductory rates you'll find! Paying a high APR now? Switch the current balance of your existing credit card to your new VISA credit card with PeoplesChoice and take advantage of a 2.99% APR transfer rate for your first year.
No fees means more savings
We don't penalize you for banking with us or for mistakes like overdraws – because life happens! No fees means more money in your account.
No annual fee
No over-limit or late fee
No cash advance fee
No balance transfer fee
No international transaction fee
Safety with SecurLOCK
Protect your purchases with our advanced protection technology.
Easily disable your card from your phone
Set your location and a transaction amount limit
Receive merchant alerts
Earn rewards when you spend!
Every time you use your PeoplesChoice Platinum Preferred VISA card, you're earning cash back points toward flights, cars, electronics, and more. Redeem $50 every 6,500 points—spend $500 in your first 90 days with your new card and earn 5,000 points! Make your money work for you with VISA ScoreCard® Rewards.
PeoplesChoice vs. Big Banks
Compare benefits, rates, and fees and see how staying local helps you save.
PeoplesChoice Platinum Preferred VISA®
Purchase APR*
As low as 9.9% fixed
Balance Transfer Fee**
$0
Minimum Payment
2% of balance or $20, whichever is greater
Foreign Purchase Transaction Fee mark-up†
$0
Other Bank Credit Cards
Purchase APR*
up to 29.99% Variable
Cash Advance Fee**
up to $500
Balance Transfer Fee**
up to $300
Minimum Payment
up to 4% of balance
Foreign Purchase Transaction Fee mark-up†
$300
*Guaranteed fixed rate valid until December 31, 2020.
**Based on $10,000 advance, transfer or transaction
†1% for advance, transfer, or transaction less than $10,000
Note: Bank Visa rates and fees are based on information from the Federal Reserve. Average credit card interest rate from creditcards.com. PeoplesChoice is not responsible for errors or misrepresentations in this information.
To report a lost or stolen VISA Credit Card please call 1-800-991-4961.
Open your VISA credit card today
Our online application will walk you through the process, asking for your contact information, income, and history. If you're not a member of PeoplesChoice yet, once you finish your application, a member of our team will contact you to set you up with a share account.
Looking to talk with a member of our team?
We'll provide you with support whether you're ready to apply for a credit card today or are shopping around. Fill out the form below and a member of our team will be in contact with you.
Rather chat on the phone? Give us a call at our Saco office!: (207) 282-4156