Holiday Loans
Maine's No Fee VISA - Another great option for the holidays!
Spend money on what you want without costly fees and high APRs. Start out with a low six-month introductory rate of 2.99% APR and no annual fees. Together, our members save over $250,000 each year, avoiding penalties and fees that other big credit companies tack on.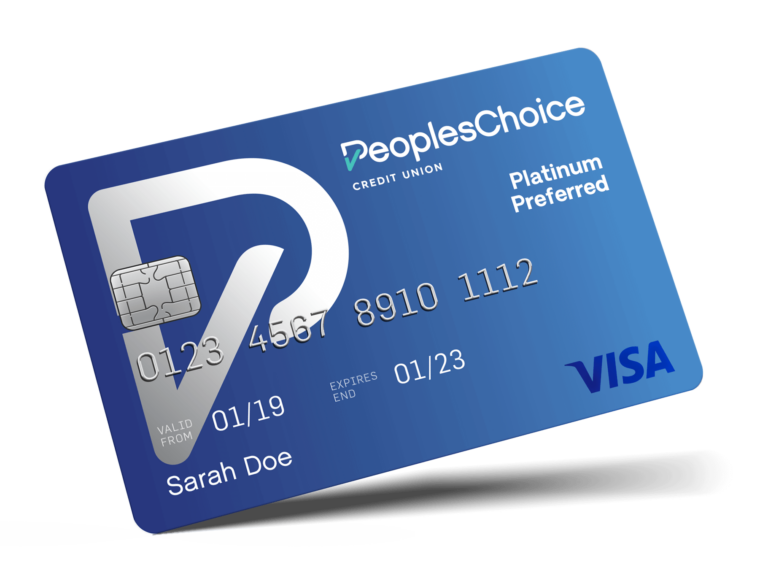 PeoplesChoice Checking with SpendShield has it all.
A FREE checking account with no monthly fees, the lowest overdraft fees in Maine, and a safety net when you need it most. With PeoplesChoice Checking, you're guaranteed the flexibility and freedom you need to keep your cash in check. Features like free mobile banking, direct deposit, and more get you what you want, when you need it.