Mobile Wallet
How do get started using my Digital Wallet?
Keirsten, from our VISA team explains how to upload your debit and credit cards to your device's digital wallet.
Compatible with Apple, Google, and Samsung Pay
That's right — with our mobile wallet perks, your PeoplesChoice debit and credit cards are compatible with all the major digital payment systems. Set up is simple: open your mobile wallet app of choice, enter your PeoplesChoice card information, and you're ready to go!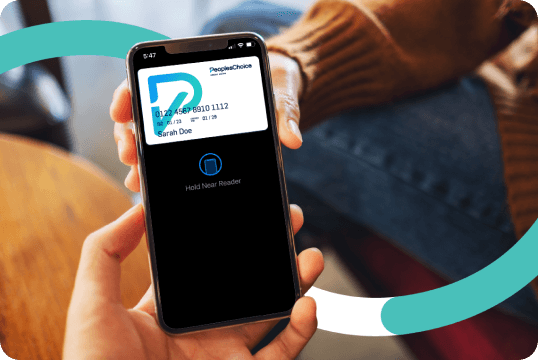 A safer way to pay
Using your PeoplesChoice card with Apple, Google, and Samsung Pay isn't just fast, it's safe. Paying with your phone keeps your information hidden, so you never have to worry about your PIN or information being stolen.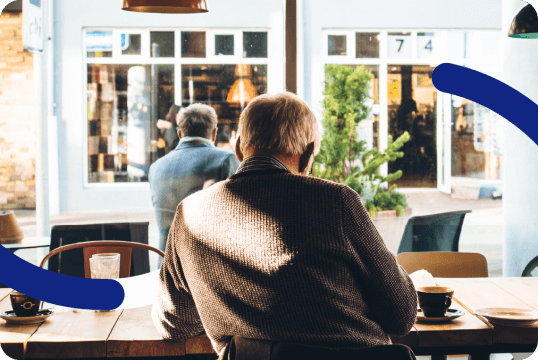 Hey, it's free!
Our mobile wallet is free to use, and members still enjoy every benefit of their debit and credit cards, like SpendShield overdraft and Platinum Preferred Visa rewards points.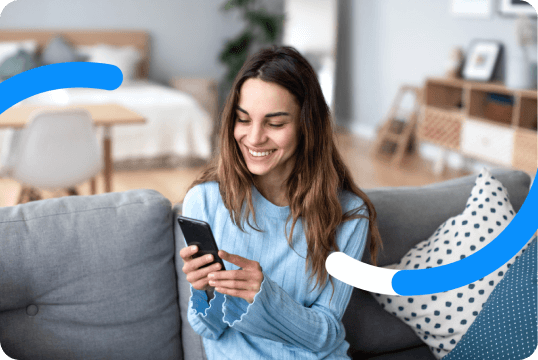 PeoplesChoice Checking with SpendShield has it all.
A FREE checking account with no monthly fees, the lowest overdraft fees in Maine, and a safety net when you need it most. With PeoplesChoice Checking, you're guaranteed the flexibility and freedom you need to keep your cash in check. Features like free mobile banking, direct deposit, and more get you what you want, when you need it.